Dane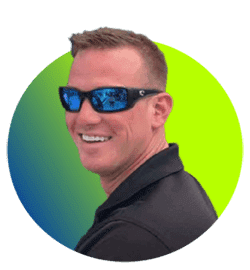 Tom
EIAN
James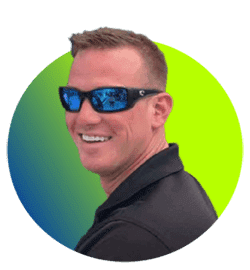 Dane is the founder of Lakeside Marine & Motorsports and lives and breathes boats. He brings a lifetime of the boat and personal watercraft repair experience as well as selling boats.
His passion inspires his team to perform at the highest level of marine service and customer care.
Tom Wiesen is our Content Manager, his field expertise encompasses a lifetime of boating and outdoor experience. 20 years as a wilderness guide in Colorado. He brings his expertise from remote mountain tops to raging rivers.
Tom writes the Copy for all of our service pages, including our blogs and social media posts for Lakesidemarine and Motorsports.
Eian is our senior service technician and leads a professional team of factory-certified technicians with over 60 years of combined experience.
We are thankful for Eian's commitment to bringing customers quality repairs and maintenance that has resulted in Lakeside Marine being voted Best Boat Repair Shop for three consecutive years.
James is Lakeside Marine's sales manager for our booming boat trailer business and used boat sales. James takes care of our customers by ensuring they get the best trailer or boat for their money.
Lakeside Marine has been voted Best Used Boat Dealer for three consecutive years and he gives value to both buyers and sellers to create smooth and successful transactions.