Boat Canvas & Upholstery

Repair
We believe your marine possessions to be valuable. To keep them up to par and the standard you desire, Lakeside Marine and Motorsports offers repairs and full maintenance of canvas & upholstery. Our expertise will guarantee exceptional and reliable results to resolve issues.
Marine &
Boat Upholstery
Marine Carpeting
& Flooring
Seat
Covers
Upholstery
Cleaning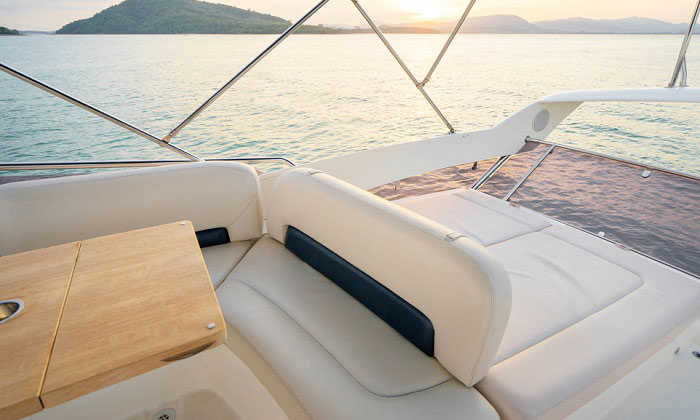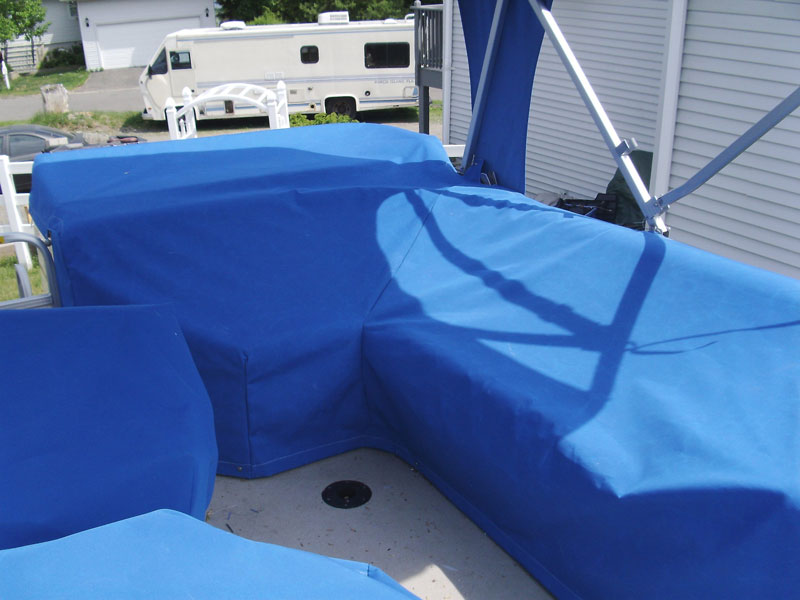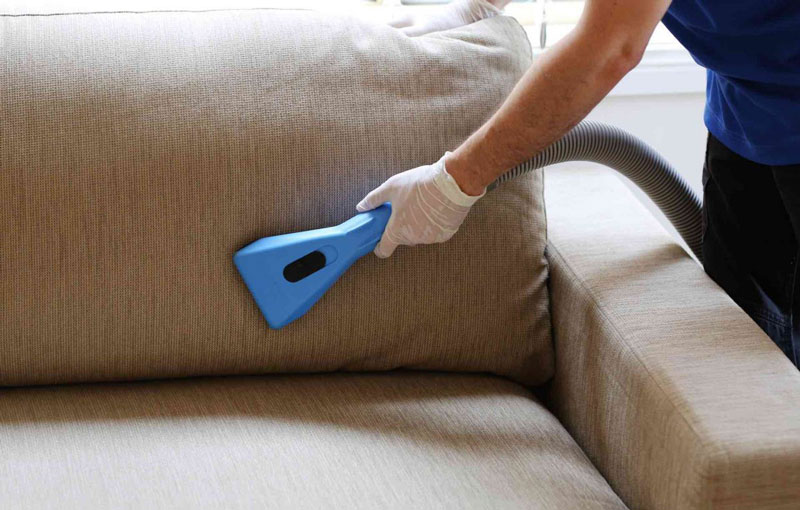 BOTTOM CARE IS OFTEN OVERLOOKED BY OWNERS.
WE OFFER THE BEST BOTTOM PAINTING SERVICES IN THE LAKE LANIER AREA.
Check out our fantastic reviews
here from Google Business:
Our team is dedicated to bringing the customers the best boat engine repair in Georgia, and here are some thoughts they have shared.
I purchased a new boat trailer from Tyler. He did a great job having the trailer prepared and all of the paperwork taken care when I arrived. I would highly recommend Lakeside Marine to anyone who wants to work with a professional company.
Got a Jetski from these guys today ! Tyler was super helpful in the process and even took us out on the lake and gave us a very good learning session and made sure everything was ok. Great group of guys, love working and doing business with people like them!
I called Dane about replacing a motor in my boat (Sea Ray 300) and he gave me a timeline and a price and I even changed the scope of work and asked him to replace the other motor as well and he still kept his timeline. They have a great facility with people who are accountable doing the work. My calls and texts were promptly returned. The guy who built my motors launched my boat and went out on the water to ensure my satisfaction. In a time that many things are uncertain Lakeside delivered and I have enjoyed my boat all summer. I would encourage anyone to give them shot if you are not happy with your current mechanic
Tyler Poteat was very professional and took really good care of me. I traded trailers and got a brand new one from them and he was a man of his words and gave me what he said he would over the phone. I traveled 2 1/2 hours to Lakeside and would do it again. I highly recommend them for trailer sales and anything else you need for boat are jet ski. Honest reliable people there. Jay Aiken under my Sons google acct.
I had one day to get my jet ski winterized (before a weekend freeze). I called Lakeside Marine, and they told me to bring my jet ski now. I pulled my SUV (jet ski trailer still attached) to the front office, and Ian walked out with all the equipment. He winterized my jet ski right in front of me. He explained everything and provided tips for simple jet ski maintainence. I was so impressed with my winterization that I went ahead and had Ian change my oil, oil filter, and spark plugs. Excellent customer service! They are fast, cheaper than other places I called, clean, nice, and very professional. I would highly recommend Lakeside Marina and Motorsports. III
Couldn't have been happier. I had a boat picked up and trailer from Lake Hartwell to Lake Oconee. The couple that came to pick up the boat were great! Very helpful. And the entire process was smooth, easy and exactly what I needed.
We purchased a new boat trailer from James Stuart. Could not have been better taken care of. James spent significant time with us going over every aspect of the trailer, adjustments to be made, and even included a tutorial on how to properly load a boat. He was transparent through the sales process with pricing, highly responsive, and I have full confidence he will be there to answer questions in the future. I give James my highest recommendation.
Chris & Lakeside Team were Awesome! Timely to my needs with great Follow Up & Communication!
This is my 3rd experience with Dane and his crew. They are a top notch boat service & repair shop. Very customer oriented. They are not satisfied until you are satisfied. I always have a great experience at LSM&M. James Stewart, the service guy keeps you up to date while your boat is being repaired or serviced. He is very knowledgeable about what the problem is and works at fixing it at the least cost to you.
I highly recommend this team for your next boat service or repair!
I can't say enough about Gary, Eian and all the staff that support them. It is so rare to have the quality of work that they performed on my Supra these days. True professionals. No corners cut. Amazing end product. They did some mechanical and gelcoat repairs. The gelcoat work that Angel did is top notch. The entire bottom of my boat looks as good as it did when new. I will not use or recommend using any other boat repair shop. Thanks for the great work guys.
Schedule My Canvas/ Upholstery Service