Mercury Outboard

MOTORS FOR SALE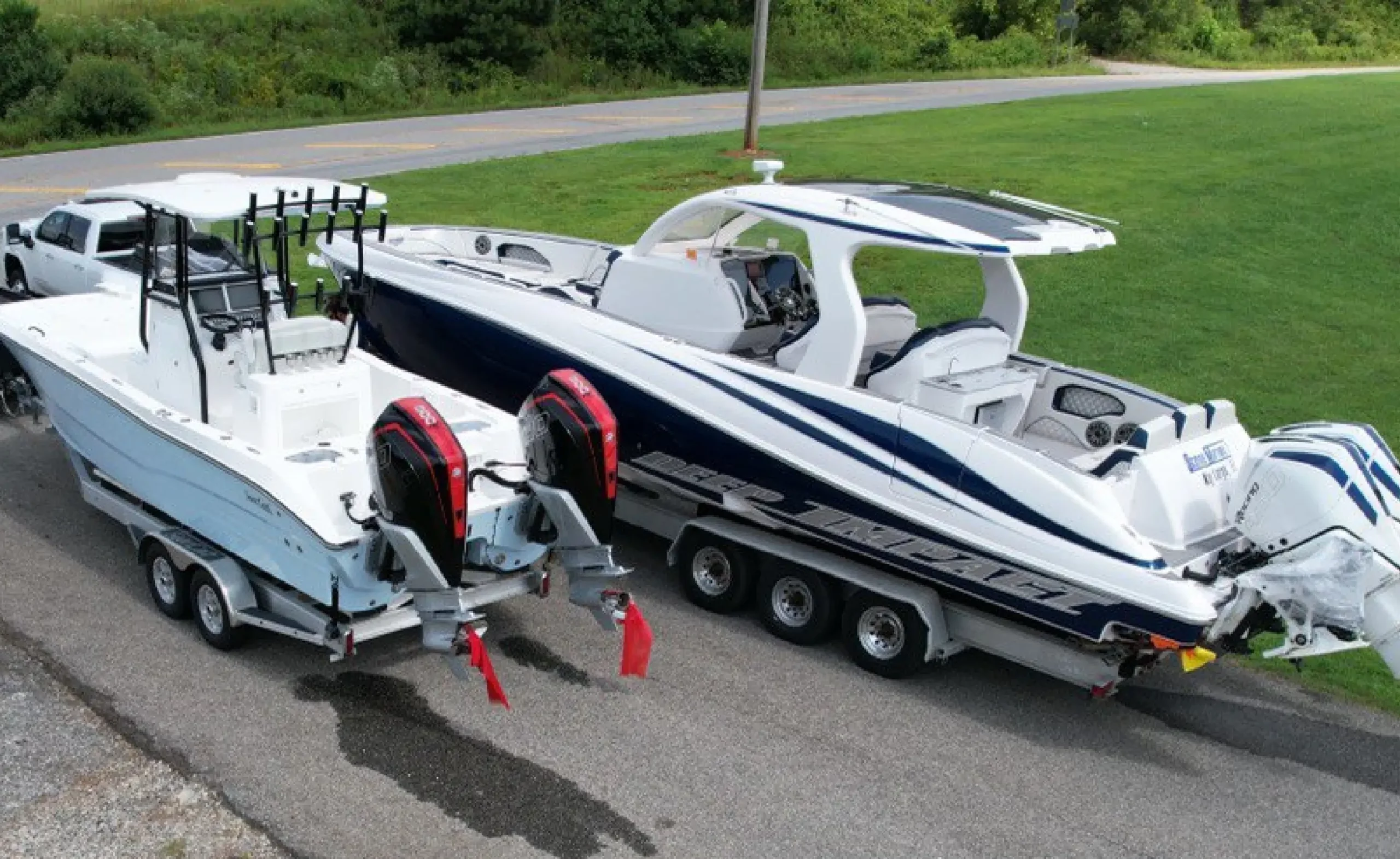 Serious boaters know the top name in outboard motor performance is Mercury. Mercury outboard motors are designed for superior performance in harsh, demanding marine conditions. 
 Whether you're a recreational boater, a fast-boat enthusiast, a speed-oriented tournament fisherman, or a commercial operator, Mercury has engineered an outboard motor to specifically meet your needs.
Famous for their legendary power, reliability, and longevity, Mercury Outboard Motors are the natural choice for powering your boat.
Authorized Mercury Outboard Dealer and Certified Service Center
When you choose to purchase your custom Mercury Outboard Motor with us, you are choosing a strong support partner for a lifetime of dependable service and maintenance.
Our factory certified Mercury technicians know every aspect of the Mercury Outboard Motor lineup. They are experts at installation whether it's a single outboard, or multiple units working together for unparalleled reliability and high-performance boating.
We are at the cutting-edge for proper installation of the latest technology controlling the steering and shifting systems. Our state-of-the-art outboard maintenance shop is equipped with the finest diagnostic systems and specialty tooling to attain the highest level of Mercury Outboard performance.
Learn about how Mercury Outboard engineers have developed a model lineup of four-stroke motors specifically to meet the technical demands of each type of boater.
Shop Mercury Outboards Now!
Click the Mercury Outboard Series That's Right For You
Request an Outboard Quote