5-Star Boat Shop
Specializing in Boat Repairs, Scheduled
Boat Maintenance

,
and

Boat Services

of Every Kind
Lakeside Marine is simply the best boat repair shop on Lake Lanier, and we serve all of north Georgia. Our certified technicians perform scheduled boat maintenance and boat repairs for all types of boats. We do outboard motor service and diagnostics, I/O engine and drive service, and cover every aspect of boat service and boat repair. Call us now, or conveniently schedule your boat service online.
Boat Winterization
Lakeside Marine and Motorsports offers secure storage both covered and uncovered. Our winter covered storage is an excellent choice for boats, pontoons, and personal watercraft.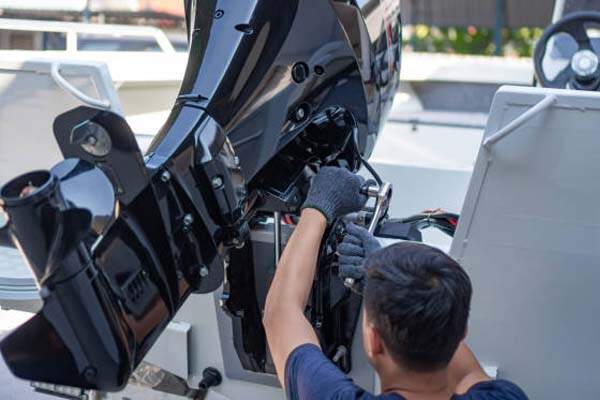 Fall Services
Fall is the start of the boat maintenance season. The steps you take in addressing repairs, performing preventative maintenance, and handling the routine maintenance NOW set the tone for your next boating season.
Storage & Shrink Wrap
The colder the temperature gets, the harder the shrink-wrap becomes—creating a tough, reliable protectant. The shrink-wrap will keep your boat out of the elements while keeping the interior clean.
Outboard Service
Lakeside Marine's service department utilizes state-of-the-art diagnostic equipment and software to make precise repairs and our service technicians are factory-trained and certified so each engine is entrusted to a dedicated expert.
Inboard Service
Lakeside Marine is your shop for all engine services and repairs. Your boating equipment is in the best hands with our highly trained professionals who passionately work to deliver the best and proper solutions
Boat Detailing
Maintain a clean appearance with our assistance. At Lakeside Marine, we use only top products to keep your boating equipment looking like new. We offer a full-service and an express detailing services.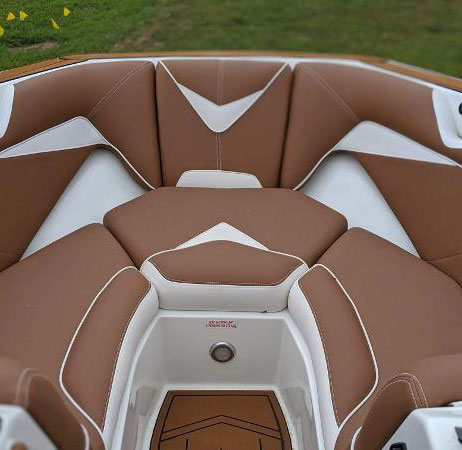 Canvas & Upholstery Repair
We believe your marine possessions to be valuable. Keep them up to par and the standard you desire. Lakeside Marine and Motorsports offers repairs and full maintenance of canvas & upholstery. Our expertise will
Gel Coat & Fiberglass Repair
Keeping your marine fiberglass in top condition is critical to performance and overall ownership. At Lakeside Marine , we can repair any fiberglass issue you have so that you can be back out on the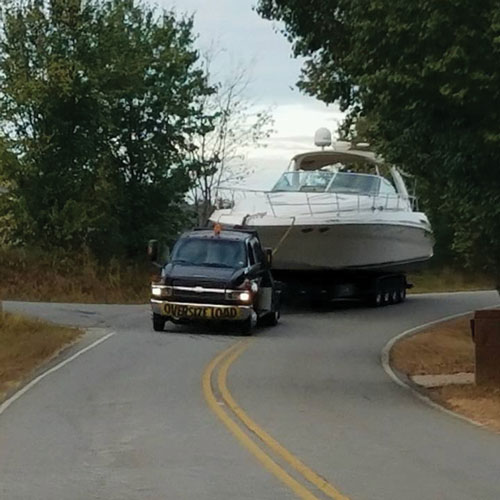 Mobile Services
At Lakeside Marine, we are committed to servicing your boat whether it is in the water or on a trailer at our shop
Electronic Services
Our technicians are knowledgeable about electronic add-ons and products for your marine equipment. Lakeside Marine is an authorized dealer for Monster Tower, Polk Audio, and Kicker Audio
WE'RE
READY TO HELP.


GIVE US A SHOUT